Meet Our Team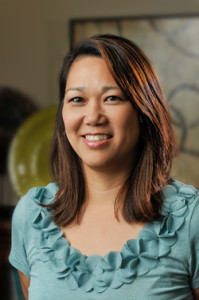 Diane
Hygiene, Marketing, and Impact Austin Study Club Coordinator
Diane graduated from the University of California, Davis, with a Bachelor of Science in Physiology and has worked in the dental field for over 20 years. She loves the variety her three positions offer and the relationships she has built with both patients and referring offices. Working with a group of highly trained, experienced professionals makes every day satisfying, and attending continuing education courses keeps her excited about her role as study club coordinator. Diane is married and has one daughter. She enjoys arts and crafts, especially scrapbooking, and loves her two cats, Klingon and Trouble.
---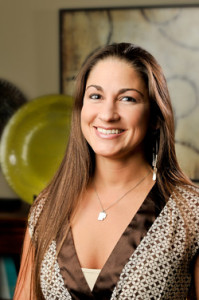 Sarah
Surgical Assistant, RDA
Sarah has worked in the dental field since she was fourteen years old and finds caring for people to be the most satisfying aspect of her job. She loves the small office atmosphere and believes that the team is able to offer more personal care because of it. In her time off, Sarah enjoys spending time with her son and their dog, practicing Bikram yoga and Capoeira, traveling, volunteering, listening to music and spending time with family and friends.
---